Bring your dreams to Rhymes and watch them become reality!
Providing the highest quality design and construction in the Greater St. Louis Area, Rhymes Design & Construction is your full-service general contractor dedicated to bringing your home improvement dreams to reality.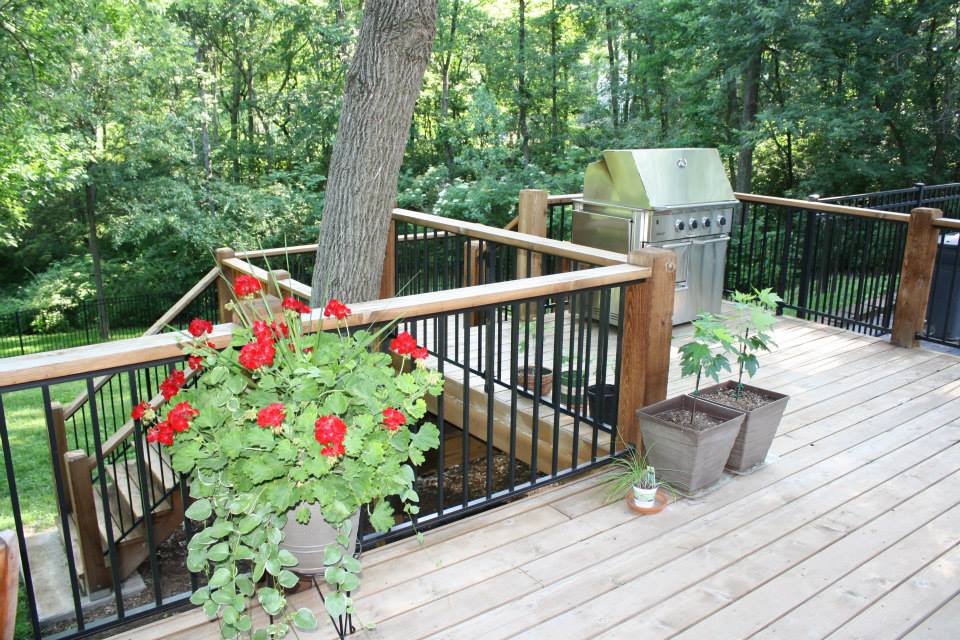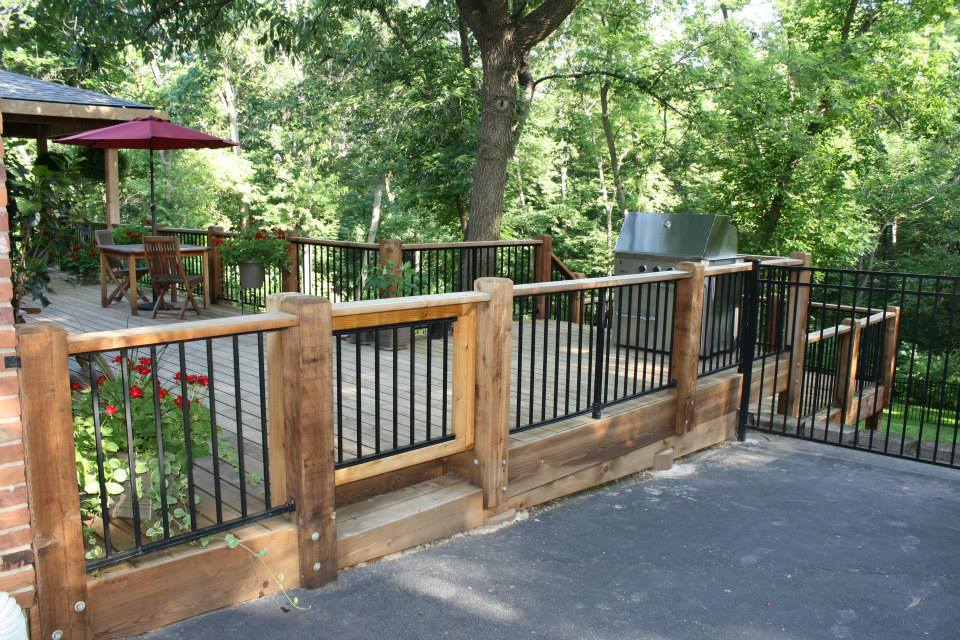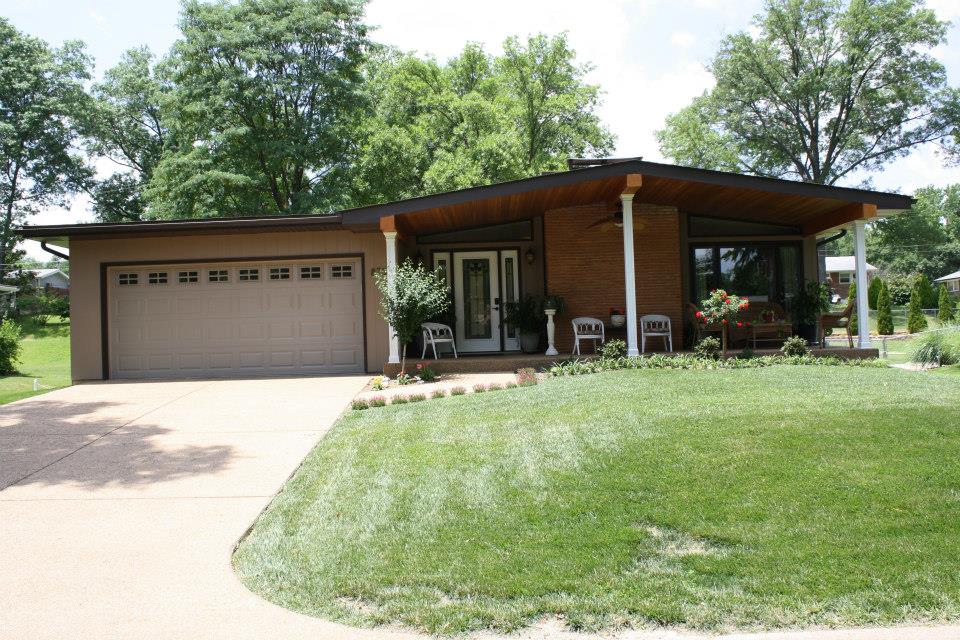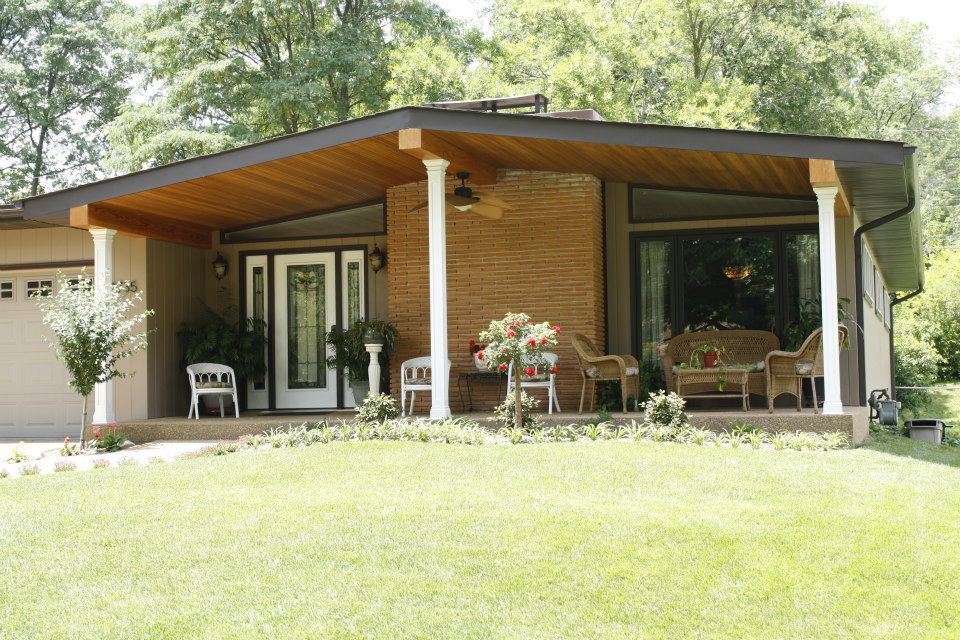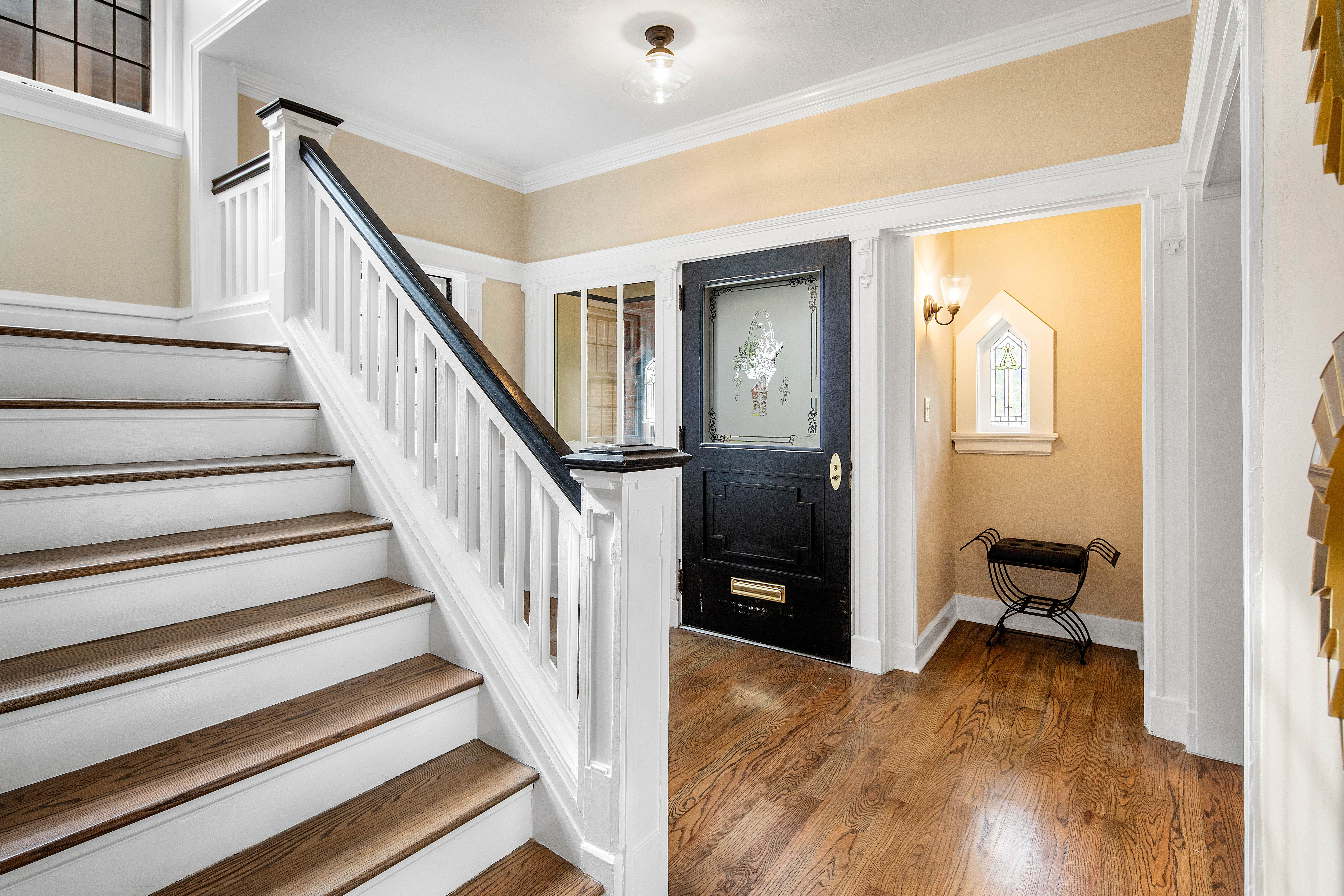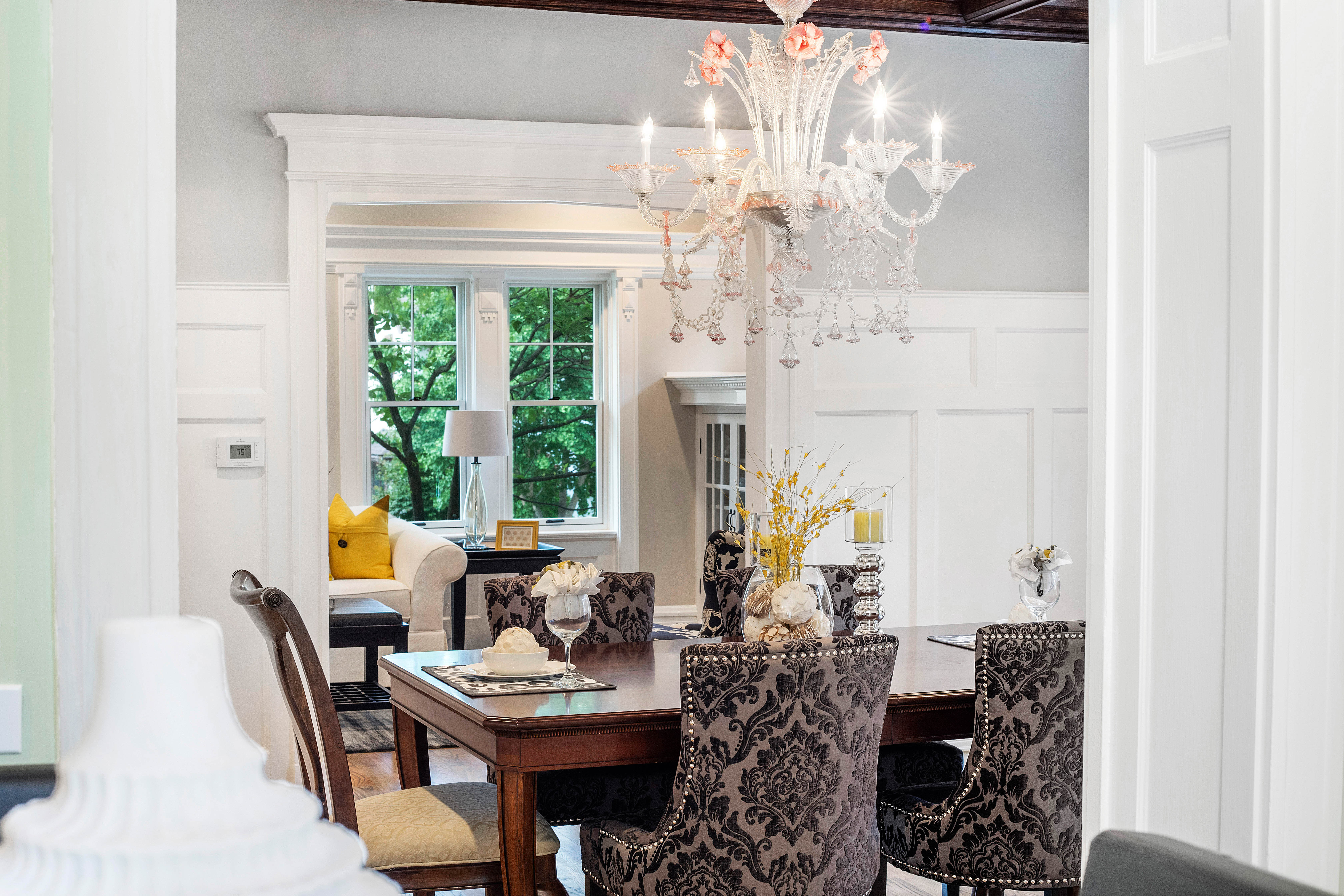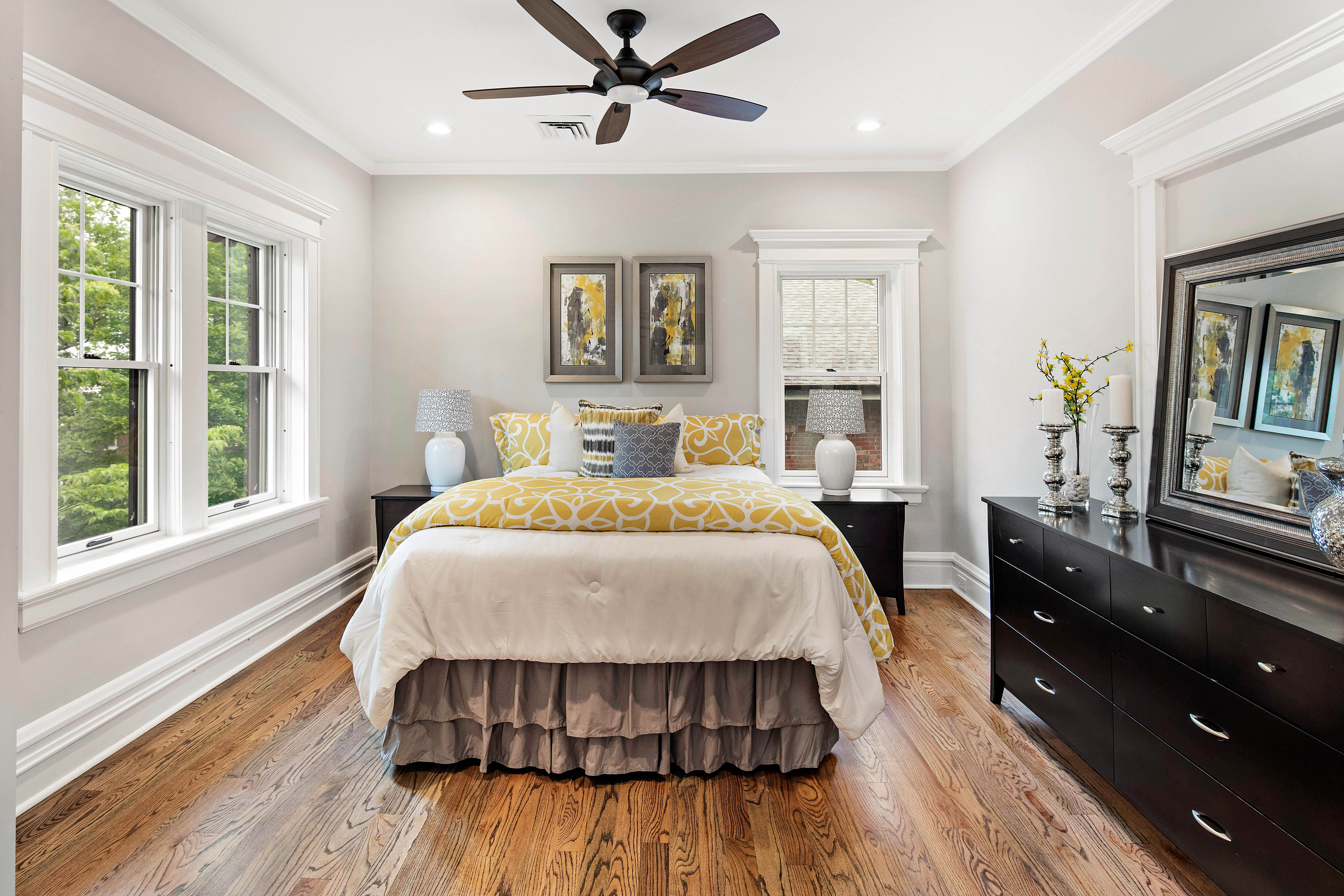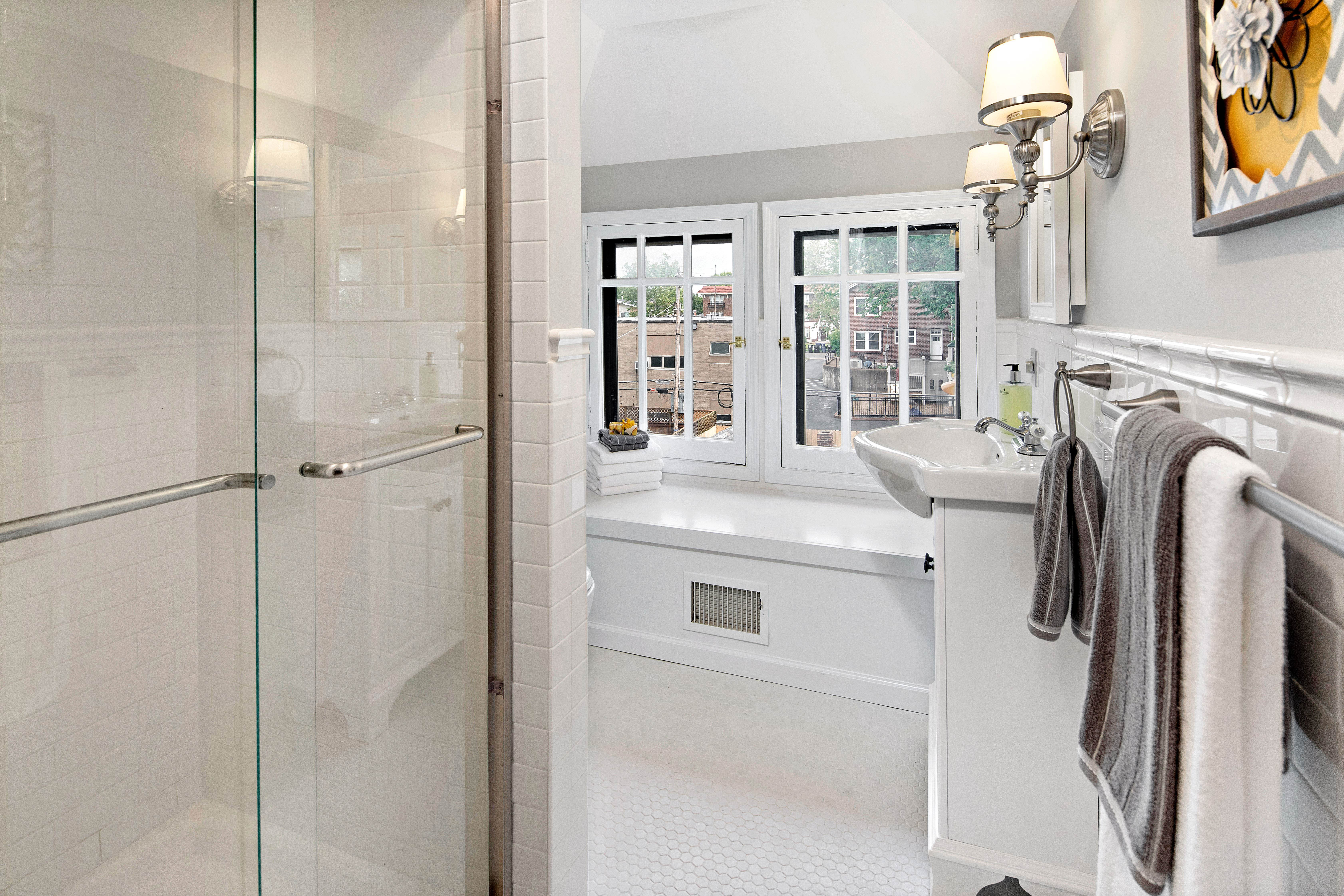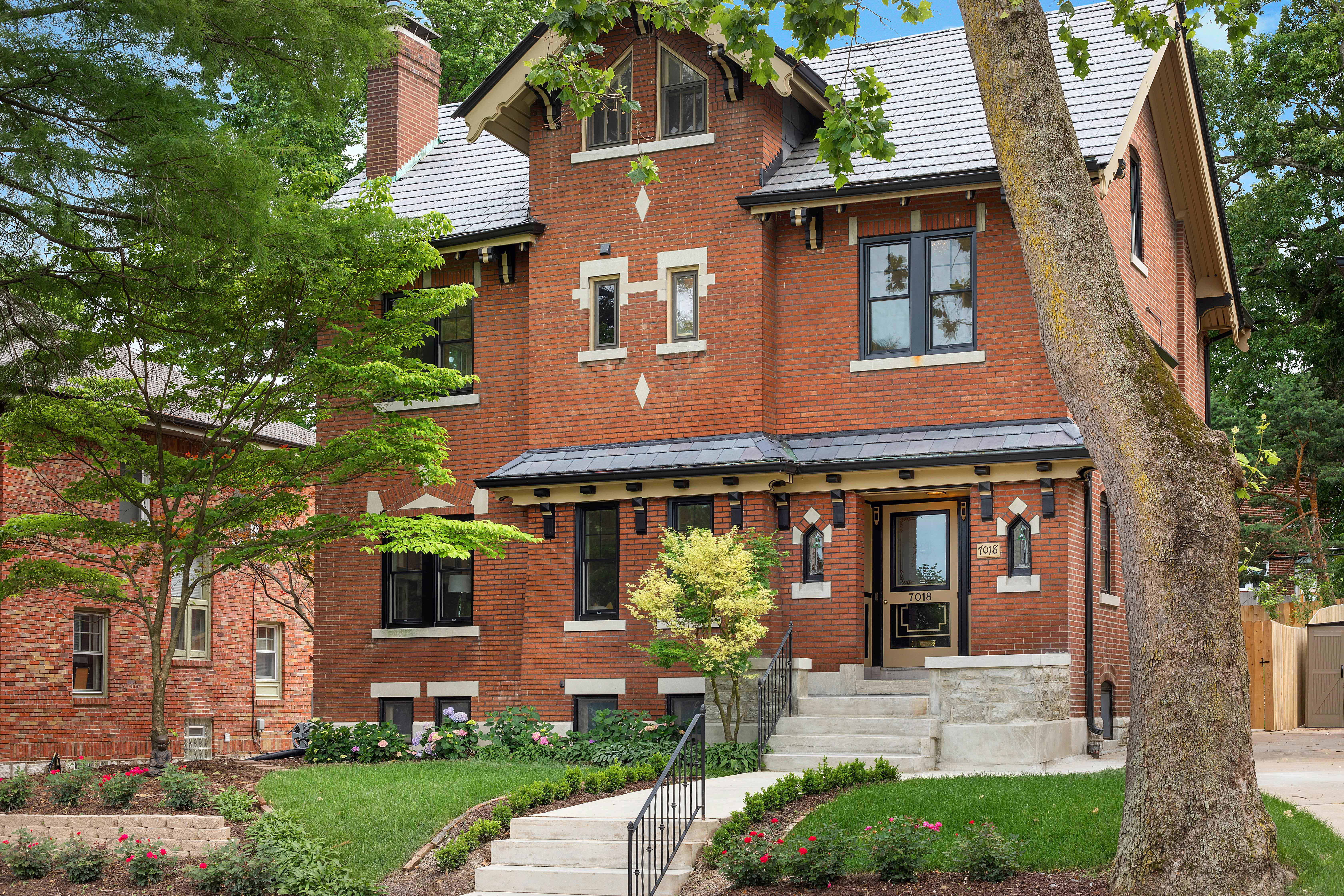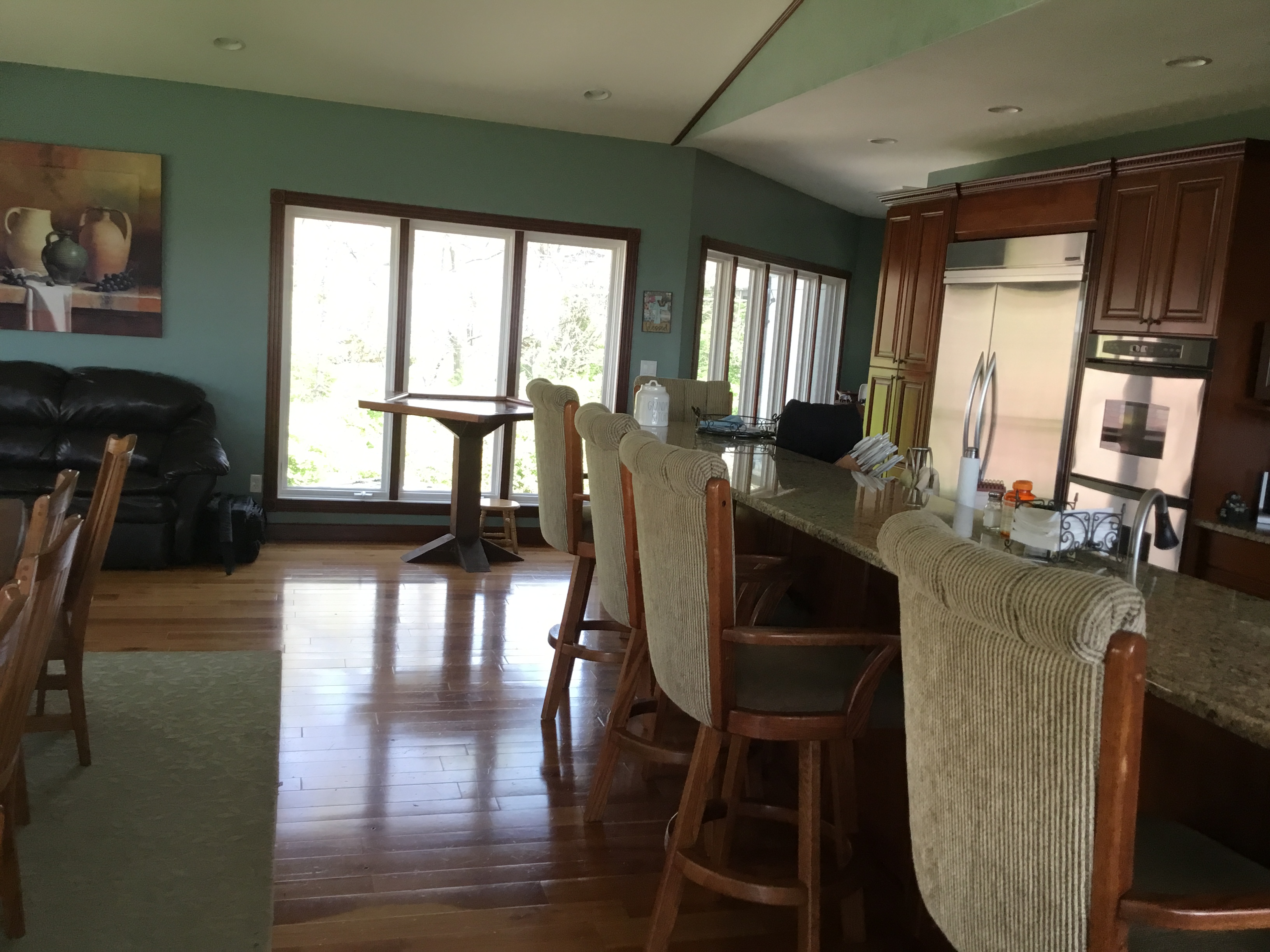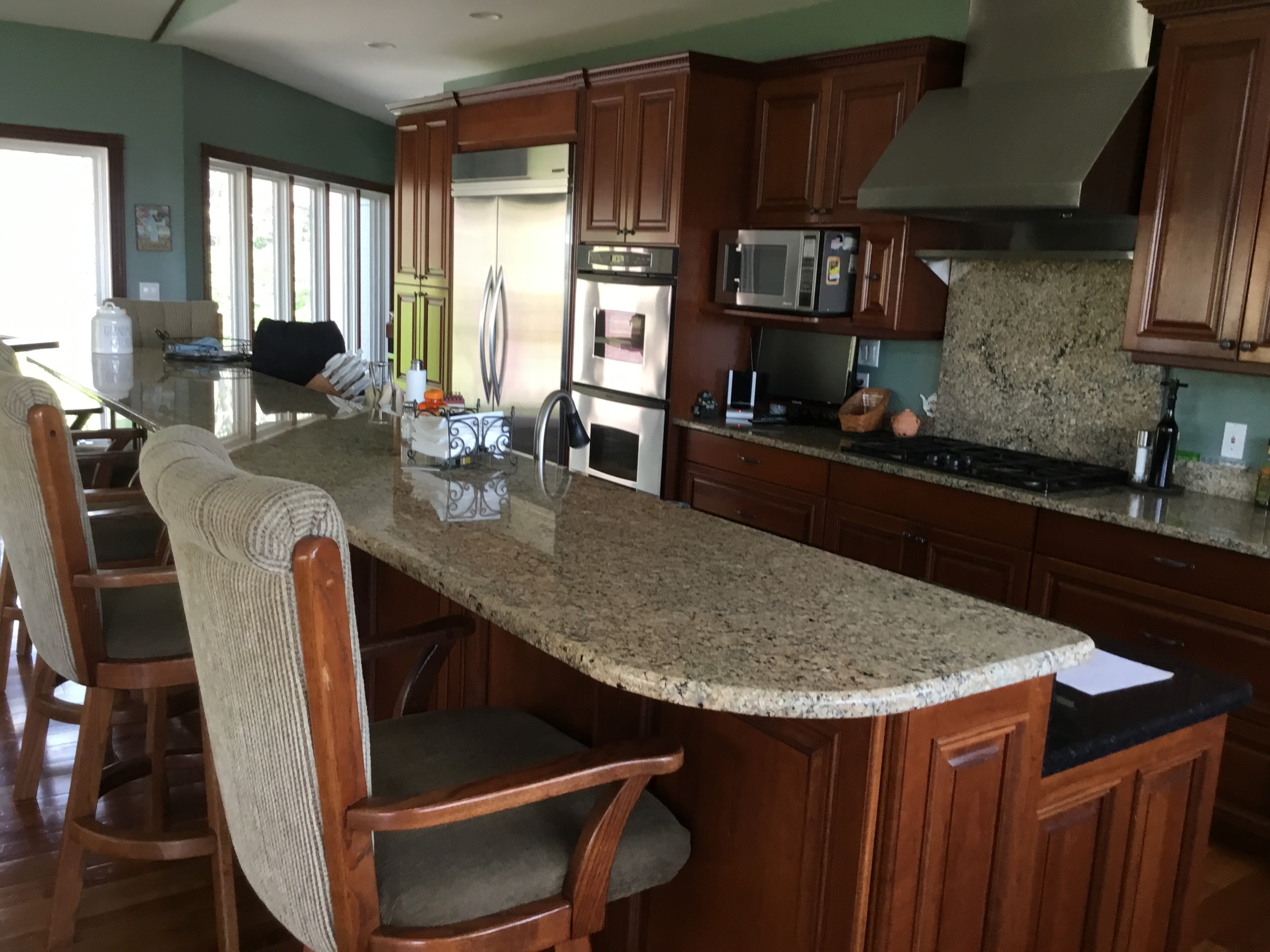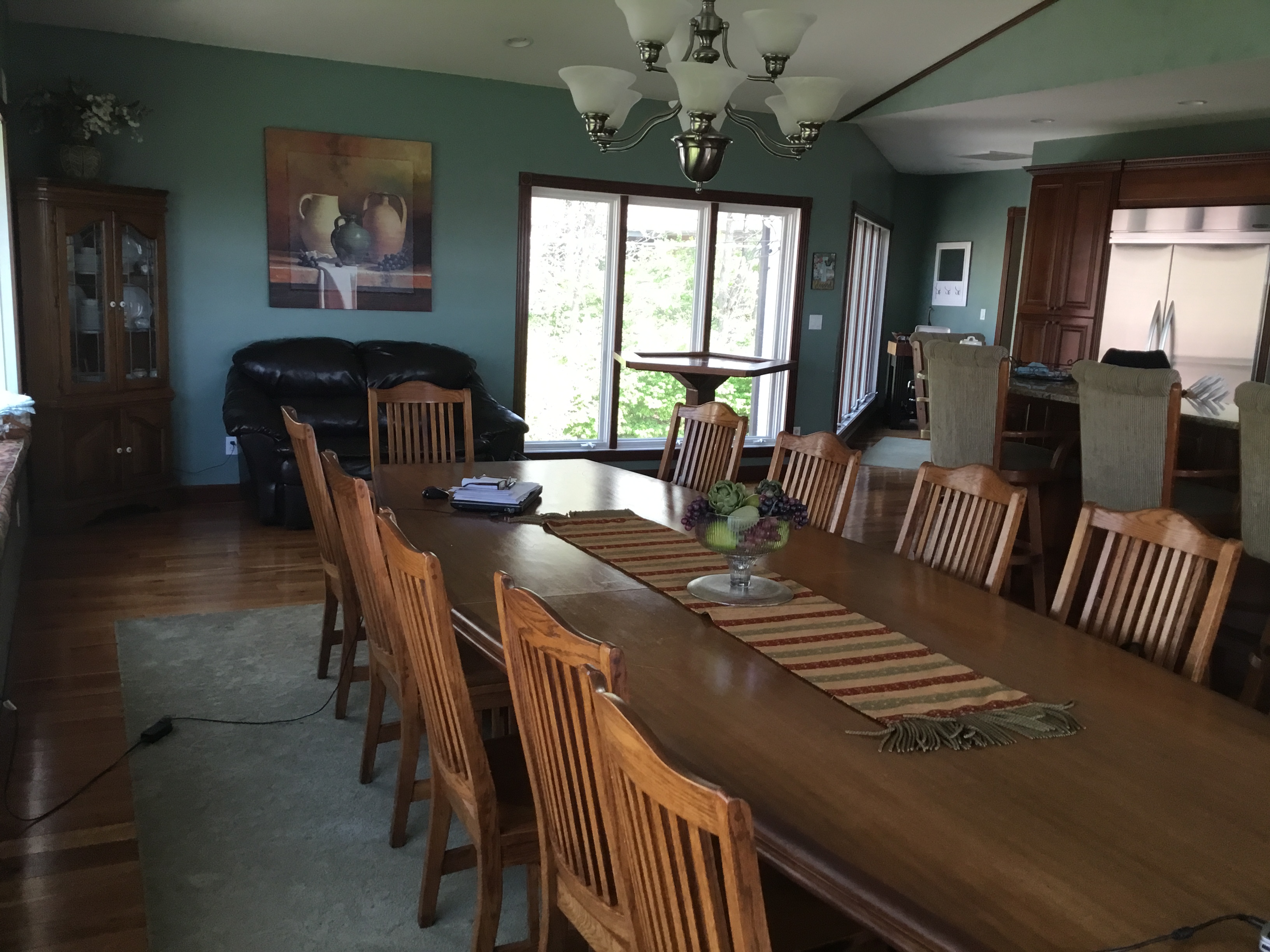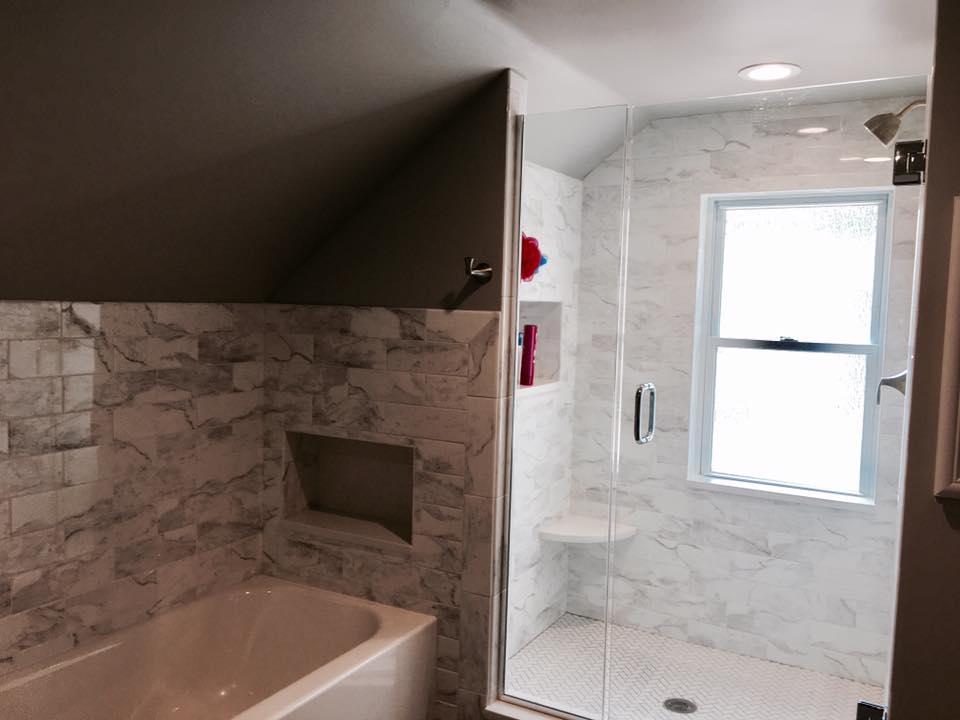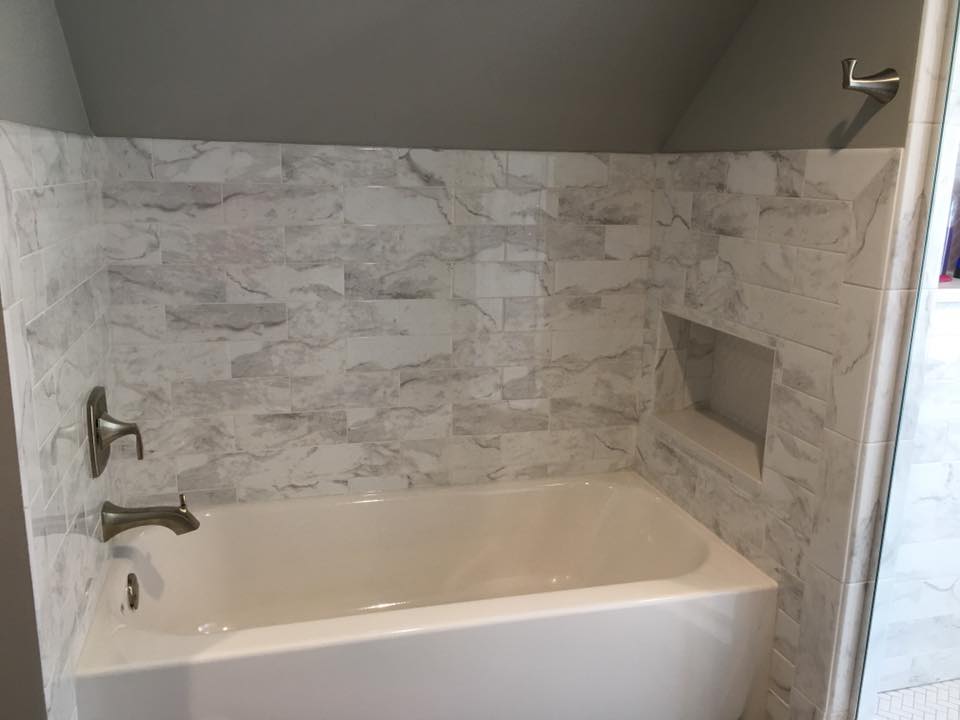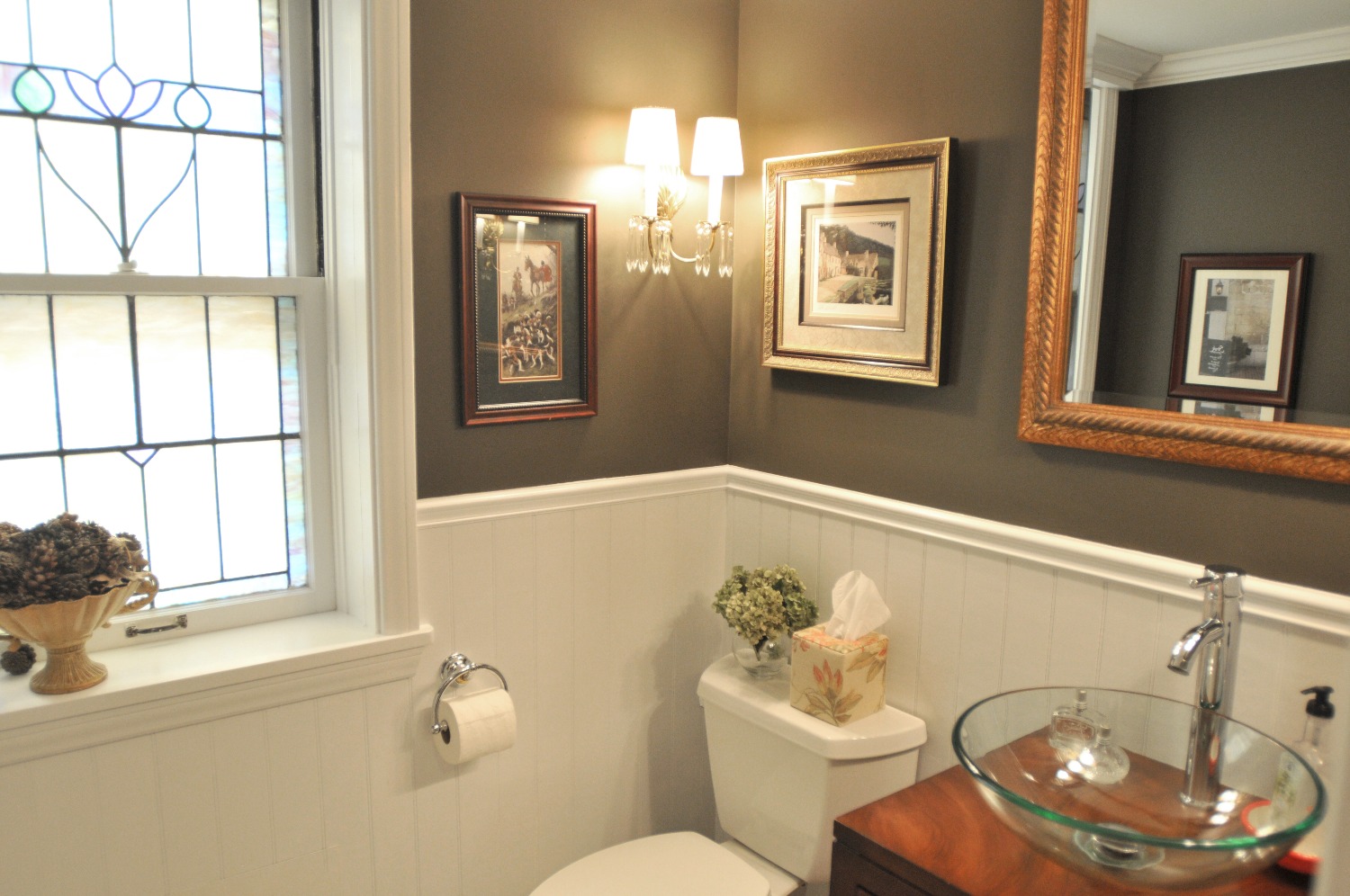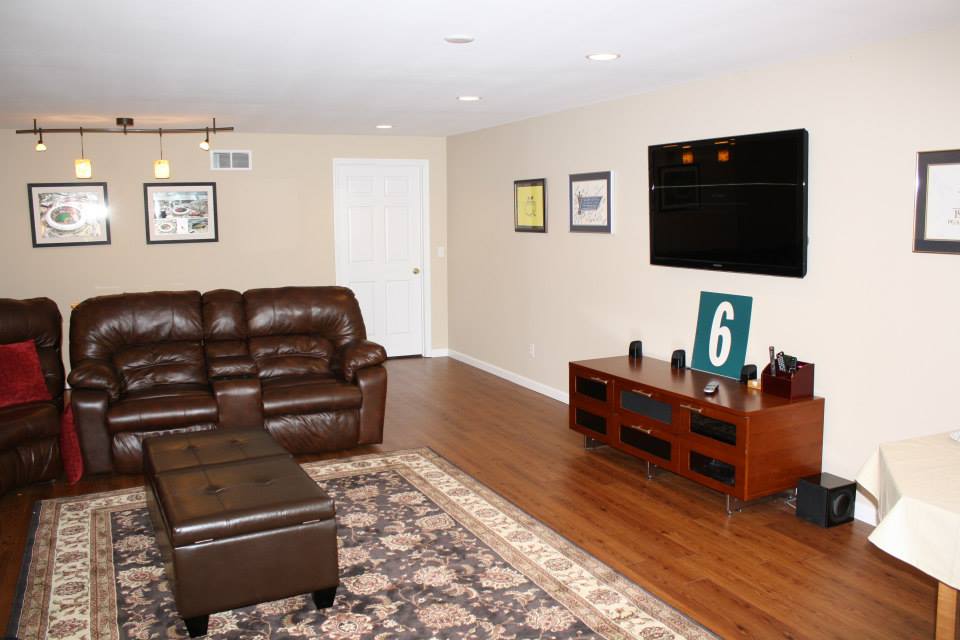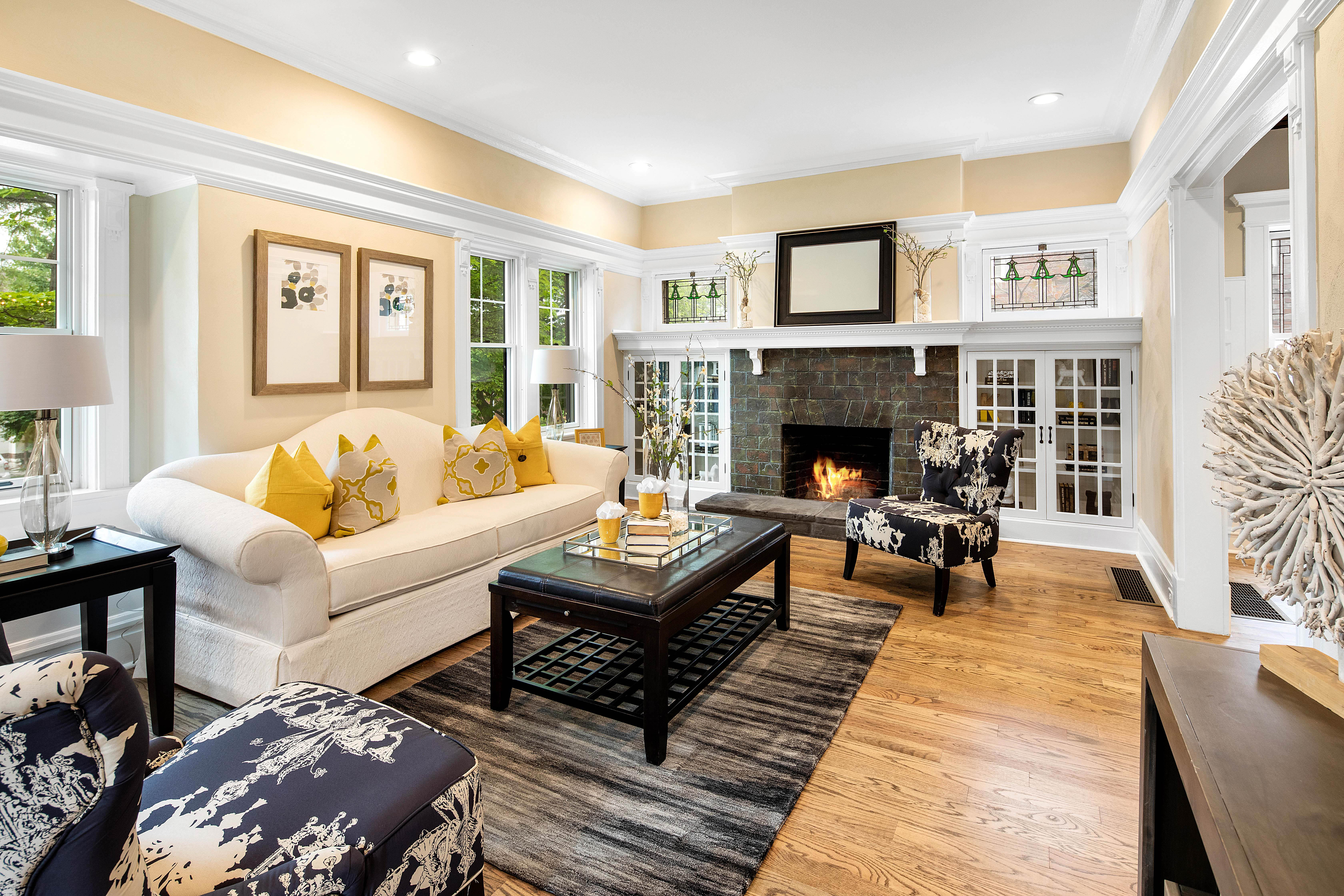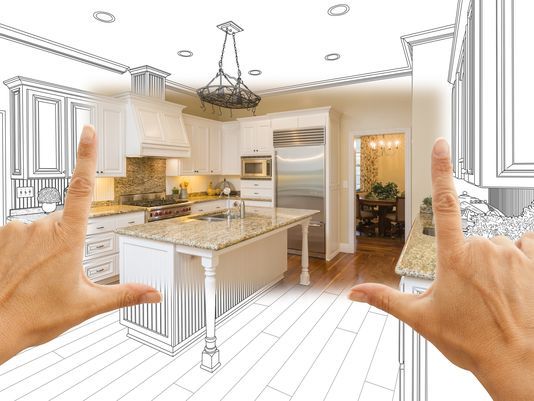 Update a Space
Selling or Staying? Rhymes partners with you to add both personal and financial value to your current home.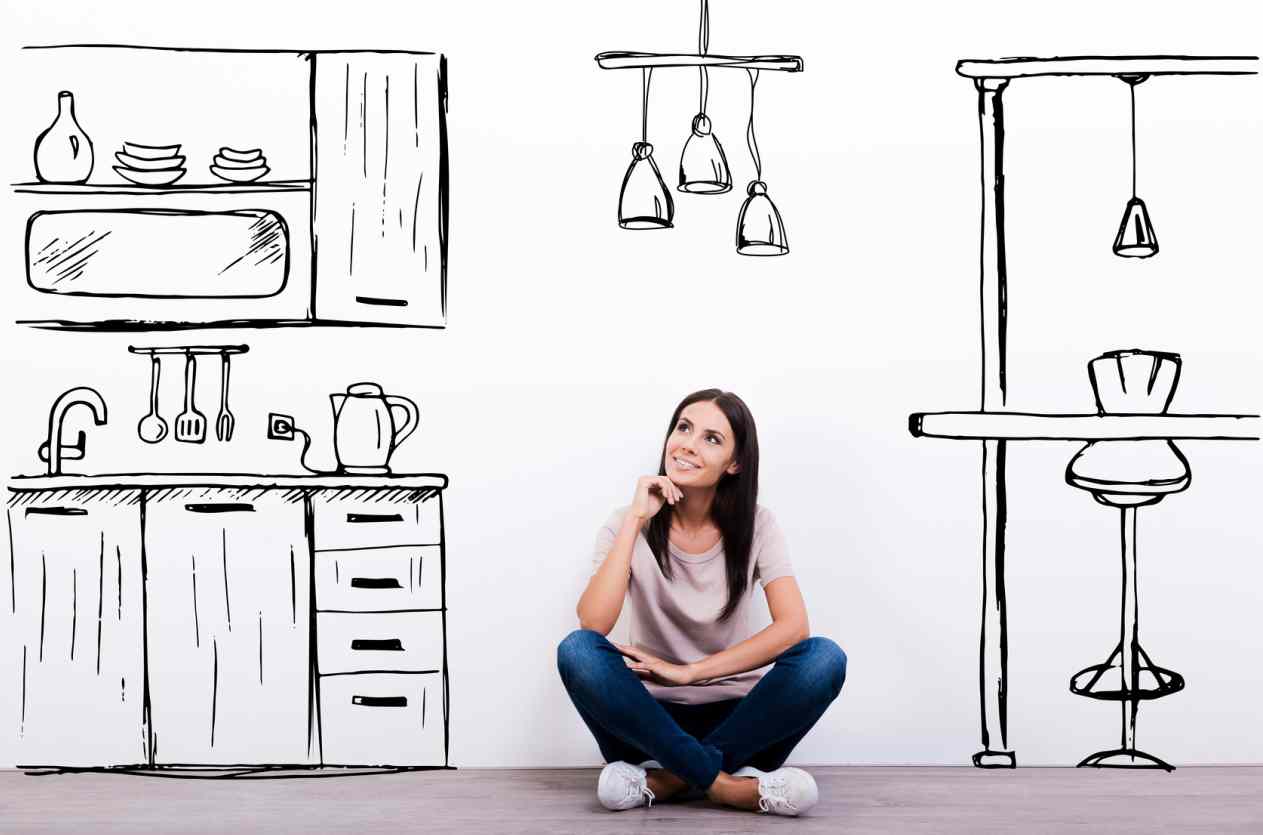 Design a New Space
Our team of experienced craftsman will design a new space that reflects your unique style and personality.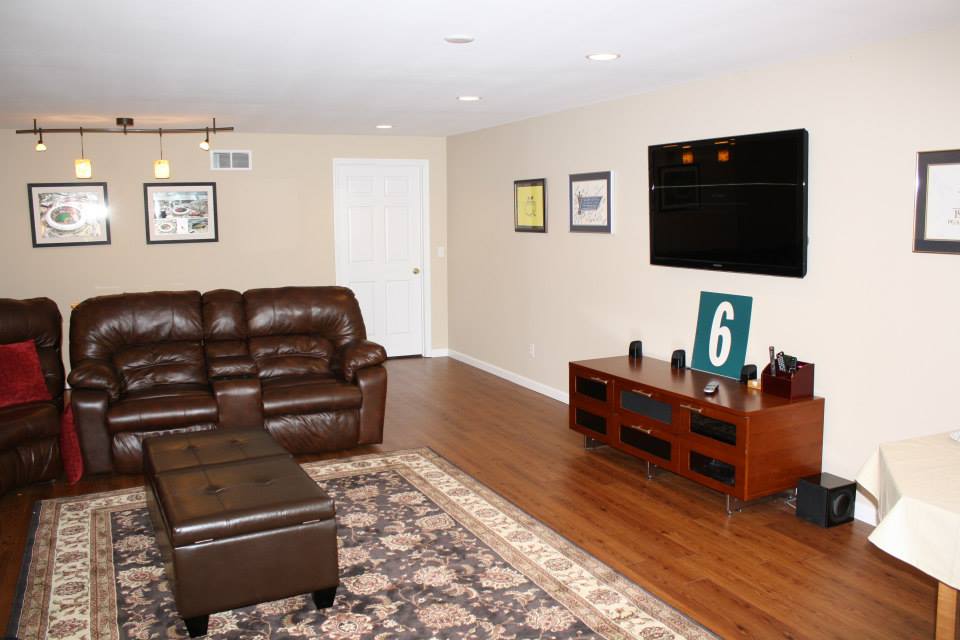 Add Some Space
Rhymes creates indoor and outdoor living space to suit your busy lifestyle and compliment the rest of your home.
"Quality Work Using Quality Products"
"We used Rhymes Design & Construction for our master bedroom remodeling project and putting in hardwood floors on our second level. They had to use some creative thinking to tackle our project and it turned out great! They do quality work using quality products and were conscientious about keeping the rest of the house clean during the remodel. They even fielded a few unrelated post project calls and helped with an overflow toilet on Thanksgiving! Good People!"
John & Miriam – Kirkwood
"Worked Efficiently and Professionally"
"This is being written in appreciation to Rhymes Design and Construction for a job well done. Our relationship began in 2014 when we welcomed Rhymes Heating and Cooling to our home to replace our HVAC system. Excellent job as well. Thank you. Much to our surprise and delight, we were once again able to turn to the Ryan family as we sought out a contractor for our update/addition project this past year. Thanks, Dan, for patiently weeding through all of my grand ideas to give us our perfect new old home. You and Brian are simply golden. We are very grateful to all of the crews required in the completion of our project. Each of them worked efficiently and professionally allowing the pride of their craftsmanship to shine through. We greatly appreciate everyone's efforts. It has been such a pleasure to welcome each of you to our home to be part of our project. Thank you all for a fantastic job."
Shyllie & Barry Morgan - Affton
"Needless to say, we are a very satisfied"
"We wanted to add a bathroom off of our 2nd floor master bedroom with a tub and separate shower. The area we had to work with was very limited on space for such a project, but Dan Ryan, with Rhymes Design & Construction was able to create a plan that was able to work within the space we had. With his design, we even had room for a double bowl sink. Needless to say, we are a very satisfied customer! The quality of work, cleanliness on the jobsite and time from start to finish was very professional."
Chris and Nicole – St Louis Hills
"Our contractor, Dan Ryan, really knows what he is doing."
"Rhymes Design & Construction put approximately a 1000 square ft. of footage room addition with 2 full bathrooms & a screened in deck onto our existing home. After looking at several contractors, Rhymes was the most thorough at looking at our blueprints and offered many suggestions to improve on our architect's designs. During construction, they were always on time and extremely courteous to our neighbors with their materials. They are perfectionist with their work and were always available when we had questions. Rhymes Design & Construction cleaned up after themselves before they would leave for the day. Our contractor, Dan Ryan, really knows what he is doing."
Doug & Regina, Crestwood
The finished room is absolutely beautiful ...
"If you're looking for a professional and conscientious company to redo or build a new bathroom, I can highly recommend Rhymes Design and Construction. They remodeled our basement bathroom and helped with our design ideas. They were meticulous in everything they did from the drywall to the uneven concrete floor. They made everything level and straight, (the original walls and floors were not exact or plum). They were very neat and always cleaned up before they left. The finished room is absolutely beautiful, and was completed in a very short time frame."
Larry and Dixie from Manchester
I will no doubt use them again in the future!
I cannot not speak higher of Rhymes Design and Construction. We had a worn out, dated 50's pink tile bathroom, and we needed help. They came in and discussed with us ideas of what we could do with the space when we were at a loss. From dated to very modern, they turned it into one of my favorite rooms of the house!   My fear was that once deconstruction started that it would take a long time to finish the job, as I had seen in the past with other houses. Not the case here. Our bathroom was finished in 5 days!! They were affordable, quick, professional and very polite! I will no doubt use them again in the future! Finished basement here we come!
Dan & Ashley, South St. Louis City